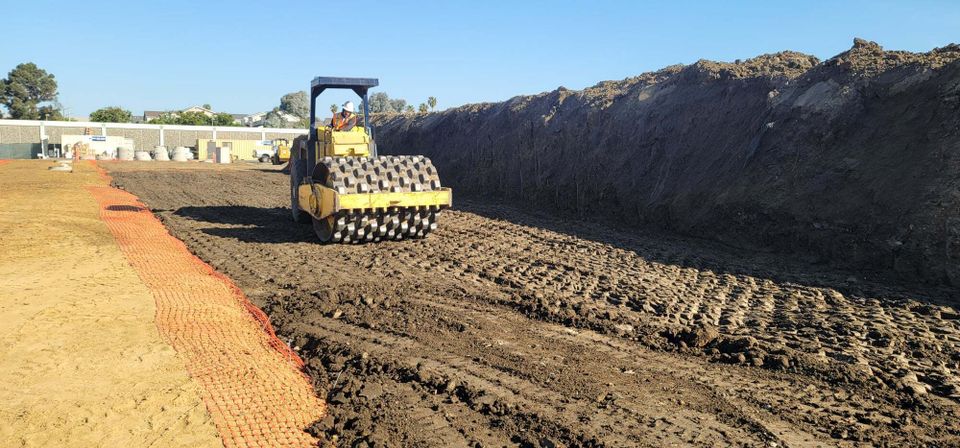 R.V. Stich Construction
R.V. Stich Construction, Inc. is a licensed Building/General Engineering and Site Work contractor (A, B, C-21), providing construction services throughout northern California for 50 years. Our expertise and extensive equipment fleet are suited to fit any project type. We have offices located in Richmond, CA and Lake California, CA. We are fully licensed, bonded and insured, and would welcome the opportunity to provide you a detailed value engineering bid on your next project.

R.V. Stich specializes in all phases of site construction, including excavation, grading, shoring and utility work,.Our philosophy is to provide each of our customers with the highest quality service and personal attention while maintaining costs and efficient work schedules.

We strive to maintain the very best employees and are committed to performing the highest quality work that exceeds customer expectations. Our dedication to success in this industry has been our focus throughout our 50 years in business.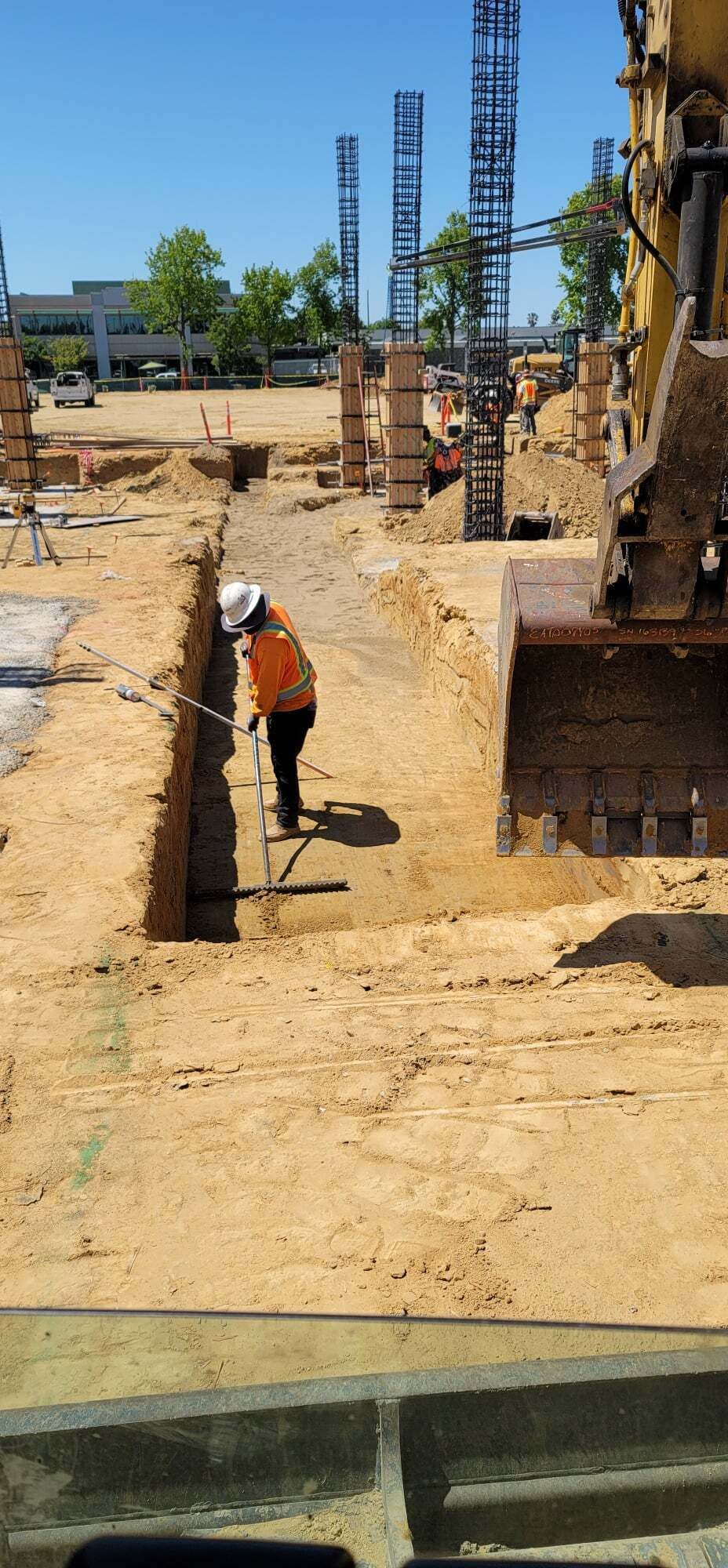 EXCAVATION: Underground Utilities • Swimming Pools • Foundations • Footings • Landscaping • Slope Cuts • Rock Breaking

CONCRETE DEMOLITION: Sidewalks • Driveways • Swimming Pools • Foundations • Footings • Landscaping & Hardscape

ASPHALT DEMOLITION: Roads • Driveways • Parking Lots • Playgrounds • Recycled Asphalt Grindings Delivered and Spread

HAULING, RECYCLING & DISPOSAL: Construction Cleanup • Property Cleanup • Ranch Cleanup
Recycling and Disposal of Concrete • Asphalt • Dirt • Wood • Metal • Construction Debris • Landscape/Green Waste

UTILITY TRENCHING: Electric • Gas • Fiber Optic • Data • Communication • Water • Sewer • Septic • Storm Drains
Contact us today to make an appointment.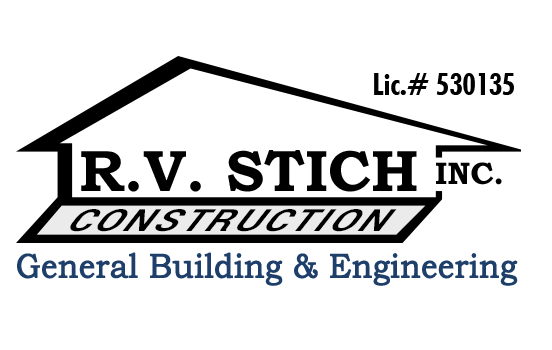 Commercial

Public

Industrial

Residential

Mass Excavation
Wet/Dry Utility Install
Hauling Services
Soil Stabilization
Rock Excavation

Shoring

Contact Details:
R.V. Stich Construction
Phone: (510) 412-9070
R.V. Stich Construction 2022.  All rights reserved.
Web Design by 1FineDesign